N'taniel

Vagabond (D-Rank)

Stat Page

: N'taniel's Stat Page

Current Stat Points 100
Current Health Bar 100
Action Points Pool 400

Vigor: 40
Chakra: 50
Speed: 5
Strength: 5

---

---

---

Clan Specialty

: N/A


Village

: Vagabonds


Ryo

: 0

---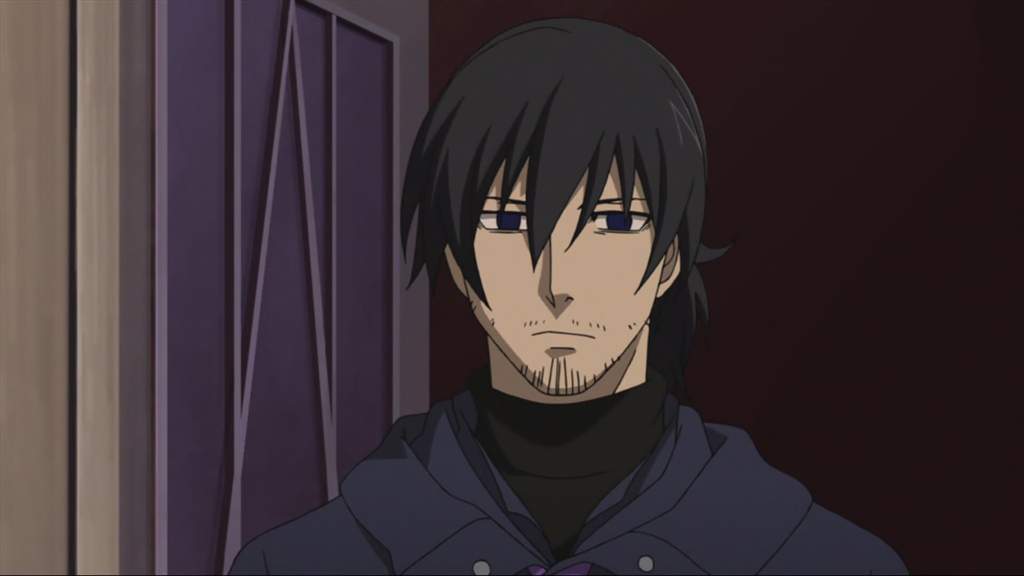 Name:
N'taniel
Alias: Age:
20
Ninja Rank:
Vagabond
Power Rank:
D
Village:
Ex-Konohagakure Now Wanderer
Height:
 5f 9'
Weight:
60kg
Appearance:
N'taniel has black hair and dark blue eyes. He is of a slender build and wears a trench coat and underneath that he has black clothing, shirt and long pants below. His hair is grown out to just below his shoulders and it's unkept and he is unshaven with stubble growing on his face. When he isn't wearing his trench coat he is just in his black clothing of shirt and pants and his headband that he has just as a memento is hidden away under his trench coat on his upper left arm. His eyes have sort of a distant and sharp look to them making it seem like he isn't interested or he could be glaring at people but he isn't its just how his eyes are.
Personality:
N'taniel's normally keeps to himself he isn't shy or overly rowdy but he likes his quite times but will engage when he needs too,  he has the tendency to stare off into space when he gets thinking about his puppets or if its almost time for a Nap and his eyes can be mistaken for glaring but he doesn't really hold any or much animosity towards others unless they interrupt his Nap or quite times, he likes to chill and work on his puppets when he has the chance to so that would be an example of his quite time. He isn't really hard to talk to if people can get past the deal with his eyes and if anyone has an interest in puppets he would gladly talk their ear off if they let him.
Clan:
N/A
Bloodlines(s):
N/A
Clan Specialty:
 N/A
Specialties:
Puppetry
Element(s):
Wind
Advanced Element(s):
N/A
Current Stat Points
 100
Current Health Bar
 100
Action Points Pool
400
Vigor:
40
Chakra:
50
Speed:
5
Strength:
5
Substats:


Vigor AP: 400
Bonus AP: 0
Chakra AP Reduction: 15%
Reflex Speed:
Passive DR: 5
Jumping Distance/Height:
Throwing Speed:
Throwing Distance:
Impact Force:
Swinging Impact Force:
Physical Damage Output:

S-Rank
0/0
A-Rank
0/5
B-Rank
0/10
C-Rank
0/15
D-Rank
Unlimited:
E-Rank
Unlimited:
Substitution Jutsu
Free
Clone Jutsu
Free
Transformation Jutsu
Free
Surface Walking
Free
Slotted Skills
0/6
Slotless Skills
Chakra Threads/Puppeteer
Wallet:
0Ryo
Froggy Wallet
Inventory on person:
Scholar Bundle -  Tanto, 5x Senbon, 3x Basic Scroll, Jutsu Encyclopedia, 2x C-Rank Jutsu Scroll
Ex-konohagakure ID
Vagabond Headband
Stored:OOC/Event Items:Story:
Character Creation Application
Missions:
E Rank:
D Rank:
C Rank:
B Rank:
A Rank:
S Rank:
Permissions in this forum:
You
cannot
reply to topics in this forum