Morio Ametsuchi

Nova

Survived 2021

You've completed the Christmas Event of 2021 and qualified for the last reward, by partisan you are awarded this fancy badge!

Ryo

: 23800

---
Name:
Raven Feeder   
Appearance: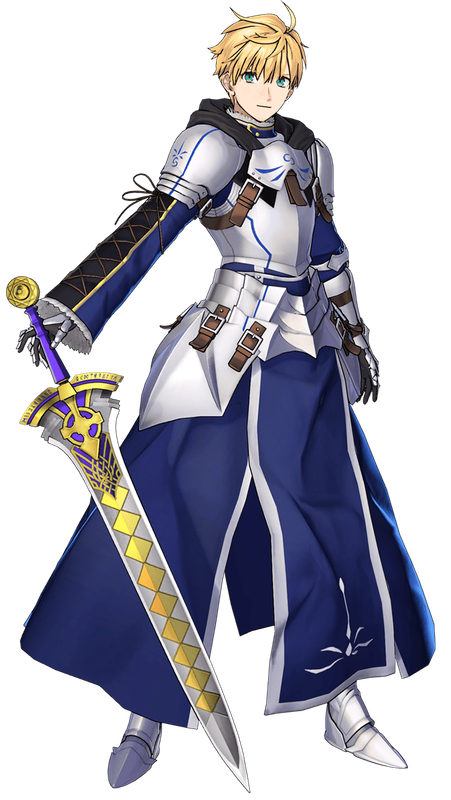 (With helmet)   
Backstory:
The armor was forged for someone whom the Dragon had a connection to, someone who he finally had seen as family rather than a nuisance. To cheer them on in his own way he made to his forge where he worked relentlessly before their final bout in the exams, and while the armor was forged rushed it was made with the same care that he put into all of his works.   
Health:
100 (Chakra)   
Trait:
Food for the Raven: The armor had been imbued with Hoshimura steel alongside ores and minerals that helped those more inclined to Nature Chakra to store their power within it. The wearer of this armor can gather nature chakra within the armor per post passively up to 3 stackswithin the topic they are in. What this translates to is that the stacks do not carry over into a different topic, and the stacks will only apply to the topic that they are stored in.   
Price:
5000   
Character Specific:
Tsunayoshi Hoshuimura   
Bonus Requirements:
Nature Chakra Proficiency
.
Enishi

Nova

Ryo

: 14500

---
Fri Aug 19, 2022 11:55 am
So, this trait kinda reads like you can store Nature Energy which I'm not that fond as a trait considering that the ability to store natural energy seems more like a Fuuinjutsu than an armor ability. Let's reword it to state that the armor allows the user to gain Nature Stacks per post, up to 3 in a topic since after talking with the owner of the armor, we agreed that would be the preferred ability.

Please make the requested edit!
Zack Hyuga

Missing-Nin (D-rank)

Ryo

: 500

---
Fri Aug 19, 2022 12:17 pm
Enishi

Nova

Ryo

: 14500

---
Permissions in this forum:
You
cannot
reply to topics in this forum