Moosiah

Kazekage

Stat Page

: Musu Uzumaki

---

---

---

Clan Specialty

: Fuuinjutsu


Village

: Sunagakure


Ryo

: 50000

---
Name:
Black Zetsu Cells
Appearance: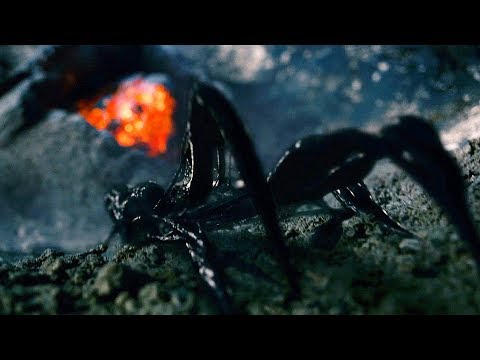 Backstory:
Black Zetsu was a cunning being whose will and influence continues to infest the ninja world to this day. Long ago, the ancient being spread parts of his being out into the world. As a being who could become anything and reshape reality itself, ninja who come across this substance have the chance to reinvent themselves.
Health:
-
Description:
The use can consume the Black Zetsu Cells to reconstitute their character. The user is able to change their gender, elements, and clan into one of their choosing. Any jutsu, stats, or skills the user are refunded into WC to be used for new jutsu, stats, and skills distribution. All refunded word count must be used in this process and any remaining WC is immediately discarded. Any limbs, organs, or dojutsu the user is missing at the usage of this item are not restored.
In regards to transplants and seals. The user may choose whether or not to keep them. They cannot however, change them into different transplants or seals, nor are they allowed to transplant any dojutsu or organ back into their body that was originally theirs.  
Any items the ninja currently possesses are unaffected.
Black Zetsu cells can only be used on the ninja that earned them. This item can only be used on a users stat page. User's are allowed to create topics that describe the transformation for Character Development purposes only.  Users are encouraged to make a new stat page when using this item.
All uses of black zetsu cells must be approved by a member of the staff team and will be monitored for abuse.
If the user wishes to not use this item. They can sell it as a greater mythical item.
Price:
-
Character Specific:
-
Bonus Requirements:
Is earned upon the ninja reaching B Power Rank. Cannot be earned any other way. See
Mythical Items
Permissions in this forum:
You
cannot
reply to topics in this forum