Shin

Citizen


Ryo

: 19500

---
Wed Jul 28, 2021 12:00 am
Name: Singularity
Element: N/A
Rank: B-rank / A-rank
Specialty: Space-Time
Special Jutsu Type: N/A
Backstory: N/A
Appearance: 
Distortion Effect:
Handseals: 
Rat - Ram - Snake - Tiger - Bird  | Rat - Ram - Snake - Tiger - Bird - Ox 
Duration: 2 / 3 posts
Cooldown: Posts used +2
Range: 15m / 20m [Radius]
Power: 40 / 65
Speed: 40 / 65
Health: N/A
Stat Boosts: N/A
What it does: Once activated this technique can be used in one of two ways. The user may either target a single point within 20m of their current position but no closer than 3m from another character, and from there create an expanding dome of pure gravitational energy, or they may have the jutsu centre from themselves and spread outwards at jutsu speed to its maximum size (15m in all directions from origin point(30m total diameter)). The gravitational energy itself is completely invisible to the naked eye, however, the effects that it has upon its surrounding areas is very 
noticeable, gaining visible distortions due to the increase in gravity and mass.
Within this area anyone with strength lower than jutsu power will be rendered completely paralysed, and will take damage equal to the base power of the rank of the technique [30 / 50] per post due to the sheer density of reality around them slowly crushing their bodies. Those with strength equal or higher will not be paralysed, but will still take damage equal to the base power of the technique's rank. Items / Thrown Weapons / Puppets will find themselves completely frozen in place if they do not have speed higher than the power of the technique, although if they do indeed possess a higher speed than the techniques power they will be unaffected.
This technique, due to simply increasing the density of an area, will not clash with any other techniques. It can, however, be combated by techniques that are able to fight off stat checks. The user, and any of their equipment in direct physical contact with them, are immune to the effects of this technique.
Character Specific: N/A
Wordcount to learn: 1750 / 2750
Action Cost: 35AP per post / 47 per post
Mastery: No
Bonus Requirements: N/A
Canon, Custom, Bloodline or Village Exclusive: Site-Canon
Kita Hajime

Genin

Survived 2021

You've completed the Christmas Event of 2021 and qualified for the last reward, by partisan you are awarded this fancy badge!

Ryo

: 109355

---
Ichigo Sato

Deputy Kage


Ryo

: 52150

---
Shin

Citizen


Ryo

: 19500

---
Updated - Made it visible
Ichigo Sato

Deputy Kage


Ryo

: 52150

---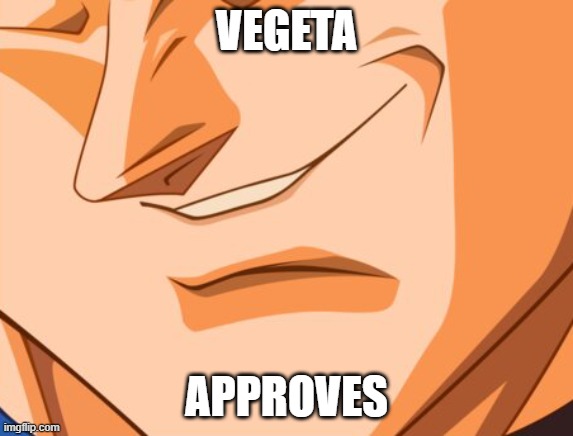 Shin

Citizen


Ryo

: 19500

---
Edited to clarify the size since it wasn't really clear. Upped the power to 65 and updated the AP cost
Murata

Mizukage

Ryo

: 97535

---
Permissions in this forum:
You
cannot
reply to topics in this forum