Moosiah

Kazekage

Stat Page

: Musu Uzumaki

---

---

---

Clan Specialty

: Fuuinjutsu


Village

: Sunagakure


Ryo

: 50000

---
Name:
Element Changing Crystal
Appearance: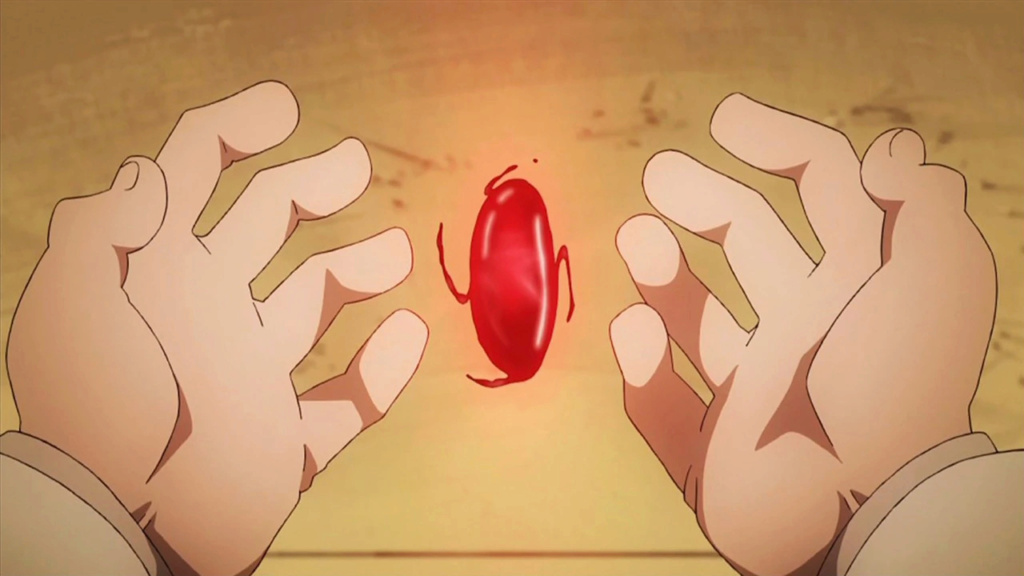 The raw power of the crystal teems with untapped magical energies. The crystal is constantly changing between several different colors under the rainbow.
Backstory:
The great eruption sent unimaginable elemental power and chakra hurdling throughout the now broken landscape. Over the centuries these energies coalesced itself into crystals that have the power to change a person's elemental nature.
Health:
-
Description:
A player uses the crystal to swap one of their learned elements for another. Any learned jutsu from that element can no longer be used and cannot be refunded for word count. Using the item consumes the crystal.
This item can be only be consumed on a user's stat page and must be taken willingly.
Price:
-
Character Specific:
-
Bonus Requirements:
See
Mythical Items
Permissions in this forum:
You
cannot
reply to topics in this forum