Ryuzaki

Anbu

Ryo

: 0

---
Name:
V7 Leaf Rising Wind
Element: -Rank:
C
Specialty:
Taijutsu
Backstory:
-
Appearance: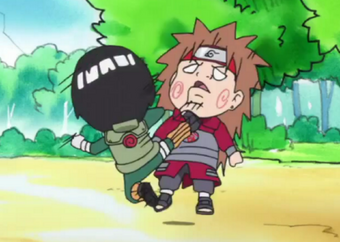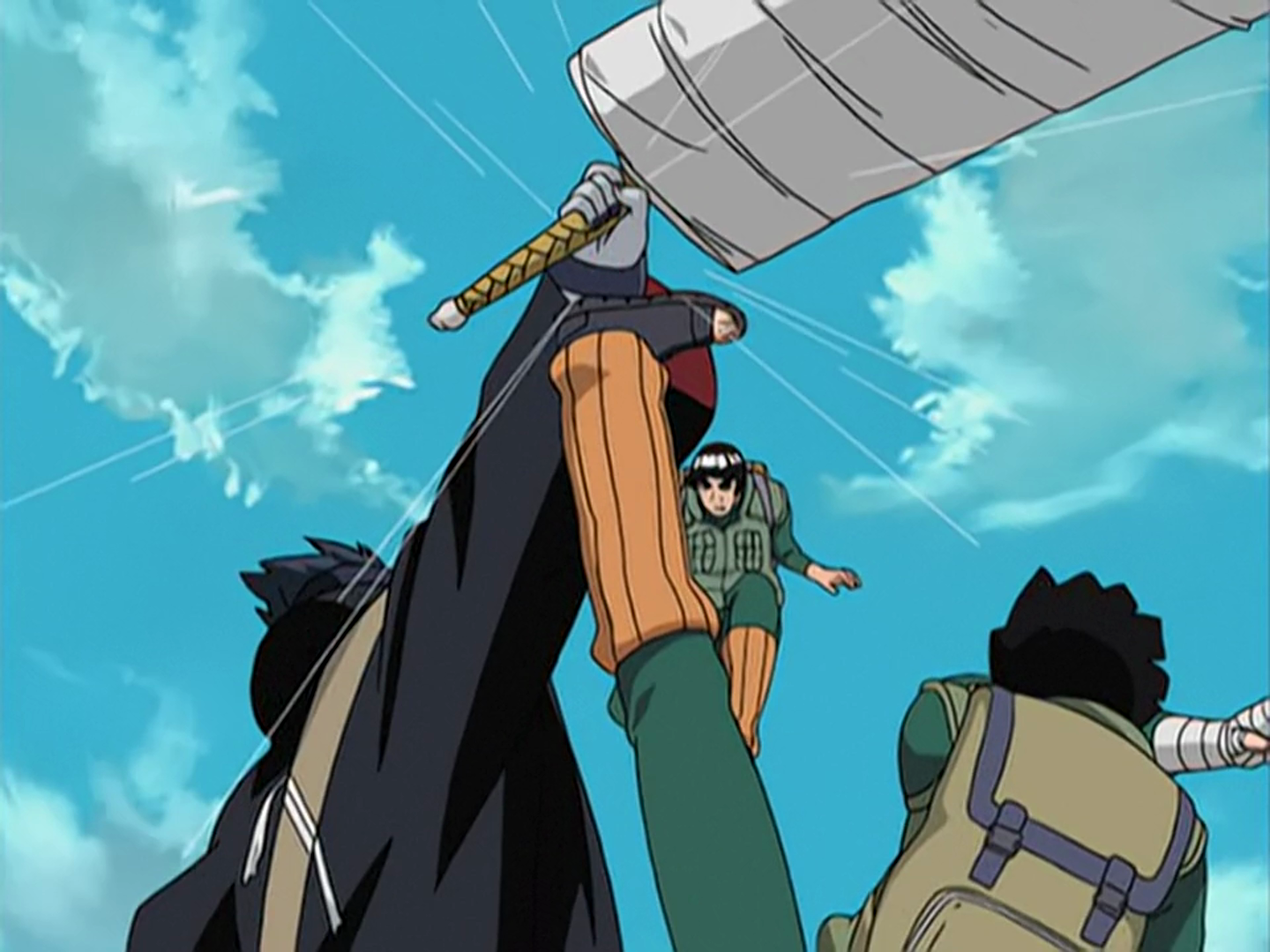 Handseals:
-
Duration:
Single impact
Cooldown: -Range:
Contact
Power:
-
Speed: -Health: -Stat Boosts:
+20 Speed & Power only for the impact
What it does:
The user plants themselves on the ground using both their hands or a deep squat and then springs upwards impacting the opponent sending them into the air. The impact can be done with a Punch, elbow, knee or foot (if squatting must use punch, knee or elbow if planting with hands must use foot) but must strike the opponent in the upper body or under the chin to sufficiently lift them off the ground. Blocking this technique must be done before the user gets sufficient force to lift them (before they spring upwards) or else it is still effective through a block in front of the upper body.
It can also be used to strike an opponent in the arm or wrist (the coiling motion not needed), if successful this will disarm them, the weapon will fly off directly upwards. If the target has equal or higher than the power of this jutsu they will not be disarmed.
Character Specific:
-
Wordcount to learn:
1000
Action Cost:
20
Mastery: -Bonus Requirements: -Canon, Custom, Bloodline or Village Exclusive:
Canon
Original
Ayato Hyuuga

Hogokage

Ryo

: 90783

---
Add a form of resist for the disarming effect. The target brace higher str than the power of this technique to resist it.
Ryuzaki

Anbu

Ryo

: 0

---
Sat Nov 21, 2020 10:17 am
Ayato Hyuuga

Hogokage

Ryo

: 90783

---
Sat Nov 21, 2020 10:22 am
Permissions in this forum:
You
cannot
reply to topics in this forum