Hisashi

Citizen


Ryo

: 0

---
Sat Jun 29, 2013 10:52 pm
Hisashi arrived to the kazekage chambers, he was in a happy "mood", a smirk worn upon his face. He was wearing a black suit with an white neck tie, and some black pants, with his casual black Stacy Adams shoes. With a butterfly knife inside his left front pocket, and his hair the color blue with spikes, he stood around waiting for the kage of sunagakure no sato. But knowing hisashi was going to get stopped before he could even take another step inside the chambers. " Hey you! hat's your name? and what business ya have down here?" hisashi turned around to see an ANBU talking to him," well sir, I'm here to visit the kage, and I go by the name of hisashi uzumaki! a genin and member of sunagakure no sato. " after hisashi got stated that he would turn to look at the door the kage was "hiding" behind. " Okay nice to meet ya hisashi! so do ya have an appointment with the kage?" hisashi heard the ANBU talking to him again. Asking him if he had an appointment with the 'kage'." well I don't! but maybe we cna work something out! mind asking him if he could come out please?" hisashi asked as he turned around looking at the ANBU with a smile on his face. Looking at how the ANBU sighed and walked over to the door where the kage was located. Hisashi guessed the ANBU was going to knock for the kage to come out, and hisashi can begin his meeting, waiting for the kage to come out hisashi would lean against the wall waiting for the kage to show up, but what if he wasn't in his room he could have came out of anywhere. Maybe the entry, or he might be inside his room, but hisashi kept his eyes out.....
Shouten Ataenushi

Citizen


Ryo

: 38825

---
Sat Jun 29, 2013 11:02 pm
Thread voided for godmodding, you cannot control the Kage's guards.
Hisashi

Citizen


Ryo

: 0

---
Sat Jun 29, 2013 11:06 pm
DANG IT! rushing :x well can I restart? jesus I told koroshi to start the topic -.- dang it forgot topic voided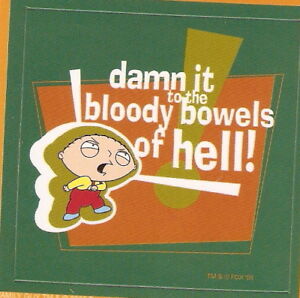 Permissions in this forum:
You
cannot
reply to topics in this forum